A more detailed analysis of your logon times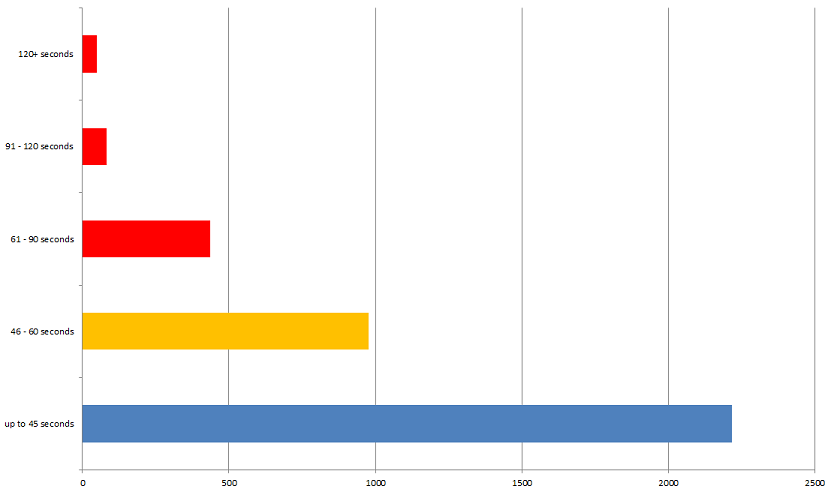 Why to have detailed logon information from Citrix? Sometimes anyone is asking you, the performance is not what we like. Within a Citrix environment it is easy to get into the director to see the overview of the logon times. By default Citrix Director gives the following information about the logon:
Continue reading ...