My name is Erik van Oost, living in Apeldoorn – The Netherlands and IT-freelancer since 2003. My passion for IT brings me to places where I work with much enjoyment for organizations who hire me.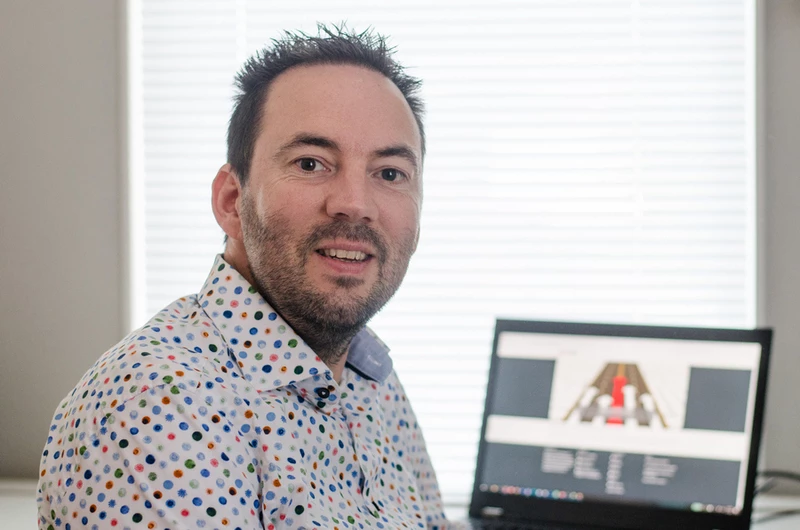 I have been working in IT since 2000 and have done several functions. In the last 7 years I am specialized in the area of performance testing and engineering. I have gained a lot of experience with developing, programming and analyzing performance tests.
Before performance testing I have done several IT functions, such as scripting/packaging, desktop lifecycle management, virtual desktop infrastructure, server based computing, server migrations for both Linux and Windows.
I am married to Leanne, together we have two young kids. In my spare time I do mountain biking, running, photography and travelling.